Introducing Our Core Values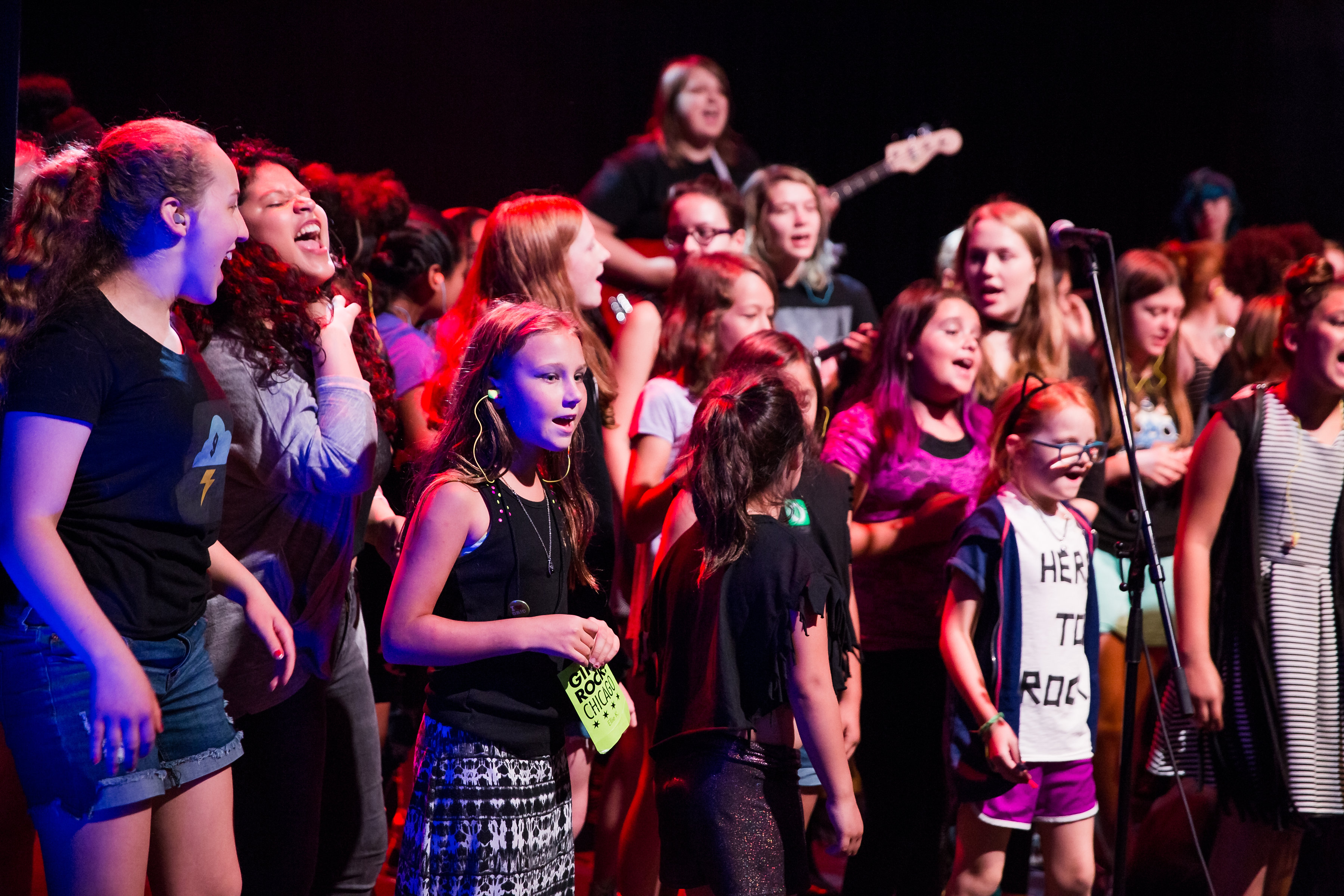 Girls Rock! Chicago is proud to share our fresh set of core values. Our organization agrees to uphold these ideals and use them as a resource for guiding all of our work:
We value diversity and inclusion; we seek to represent the demographics of Chicago and reflect the community we serve in all aspects of our organization.
We value the power of music as a vessel for culture and beliefs, and we use it to create personal and social change.
We value curiosity; we practice reflection and recognize the importance of pushing our learning and thinking in an ever-changing world.
We value equity in all forms; we stand strong in our unwavering commitment to social justice and anti-oppression work.
We value building leadership; we seek to play an active role in developing and empowering the next generation of youth who are doing important work in their communities.
We value efforts that actively expand opportunities for girls, women, gender non-conforming people, and transgender people of all ages.
We value empathy and compassion; we are dedicated to sustaining a supportive community and seek to understand the experiences of all our constituents.